All was quiet on Halloween Eve. Until Eric started taunting. Teasing. Terrierfying. Miss Enid Wheelie on Wheels.
As the howling hour approached . . .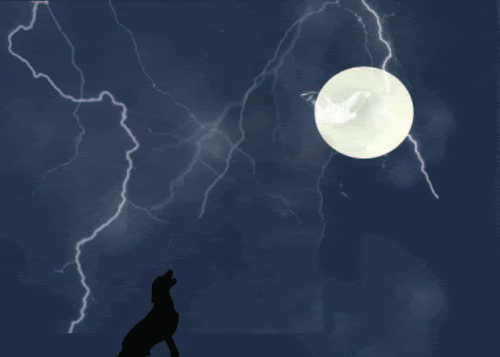 Eric was. Well frankly. Fearsome.
Frenzied. Even. Ferocious!!!
Screams of Anxiety!!! Anguish!!! Agony!!! Echoed. All around Square House.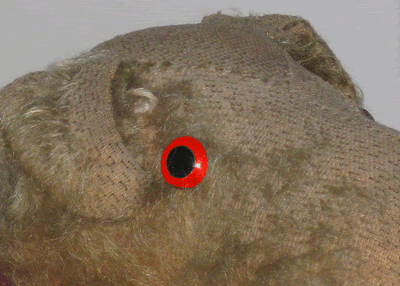 Eric was heard to faintly gasp ...what did I tell you everyblog.......